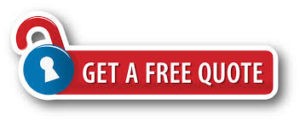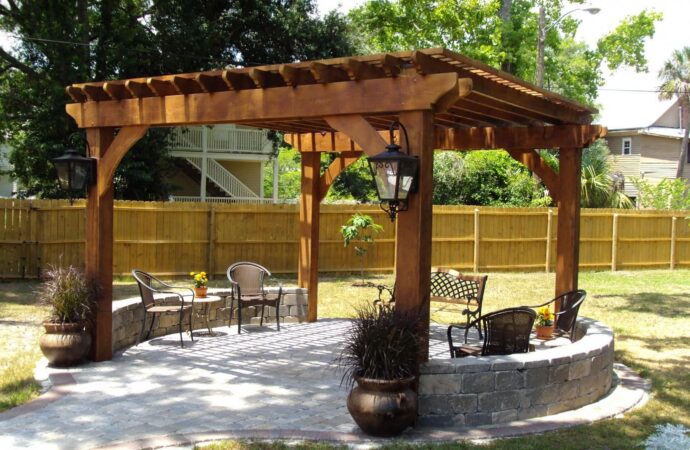 Hey there! Are you looking to have your landscape redesigned? Perhaps you are looking for a fresh new look for your Outdoor Space. What if I told you that we could help you with this project of yours? Put your trust in us, New Braunfels Landscape Designs & Outdoor Living Areas, and we will not disappoint you! There is no project too big or too small for us. Need a backyard renovation? Or perhaps a master plan for your landscape design? Our team consists of creative, responsible, and independent individuals who will see to it that your Landscape Design will turn out just as you dreamed it would be. Worry not as our designers, crew leaders, and installation crew will oversee every little detail of your project. After all, your satisfaction is our success factor. 
Say, would you happen to be interested in having your very own Outdoor Pergola built? Let our team know, and we will immediately kick-start the project. Our team does end-to-end project delivery, which means that we will involve ourselves from the very start until the very end. We not only design the structure for you, but our team will also be the ones that have it built from the ground up. Before we begin, our team would need to know which type of pergola is at the top of your list. Did you know that there are two primary types of pergolas? The gable roof pergola, and the flat roof pergola. What is the difference between the two, besides its shape? Well, we are glad you asked! The Gable Pergola offers a lighter and more relaxed environment if compared with the Flat Pergola because it has a higher roof with open ends, which allow for airflow.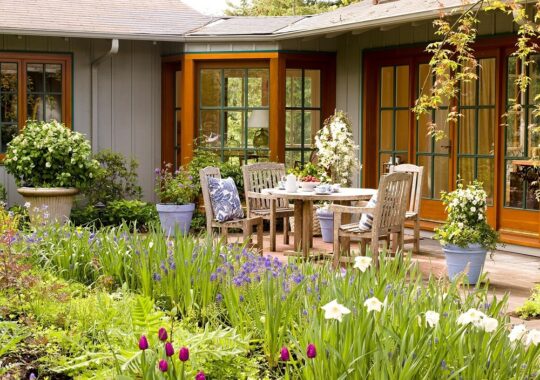 The rafters are cut at certain angles, where it meets at the center of the structure. A gable pergola can mirror the roofline of your home, making it easier to blend into your home's architectural style. What about the flat pergola? It is a highly versatile structure that provides you a lot of flexibility. Similar to the gable pergola, it can also be linked with a timber ceiling. Additionally, it can feature an inbuilt light or fan. A flat pergola can have different levels or pitches; this provides you the ability to style and condition it the way you would want. Have you decided what kind of pergola you would like? Tell us, and our team will draft out a few design proposals for your viewing. If needed, we will also explain to you the reason behind each design. Once you have chosen and approved the design, we will proceed to have it built. 
Our team of professionals specializes in landscaping and renovations for both residential and commercial areas. The services which we have available to you include Landscape Design & Installation, Outdoor Patios, Outdoor Pergolas, Stonescape, Irrigation Installation & Repairs, Drainage Systems, Landscape Lighting, Outdoor Living Spaces, Tree Services, and Lawn Services.
Why wait? Reach out to us today and secure a slot with the only Landscaping Professionals you would ever need! Watch your landscape dreams turn into reality, right before your very eyes! 
We are the New Braunfels landscape design & outdoor living spaces, and we offer the best services regarding landscape designing and outdoor living areas. We have experience and skills in these areas. If you need any services from us like the ones listed above, talk to us, and we shall send you our able team to deliver the services to you. These services include;
Feel free to request a free quotation now! We service all of Texas. Below is a list of cities most of our services are at on a daily basis:
And all other cities throughout Texas, just fill out the form below for a free quote!