Landscape Design & Installation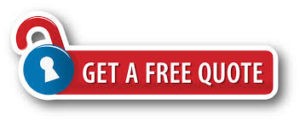 Hey there! Are you looking to have your Landscape Re-designed? Perhaps you are looking for a fresh new look for your Outdoor Space. What if I told you that we could help you with this project of yours? Put your trust in us, New Braunfels Landscape Designs & Outdoor Living Areas, and we will not disappoint you! There is no project too big or too small for us. Need a backyard renovation? Or perhaps a master plan for your landscape design? Our team consists of creative, responsible, and independent individuals who will see to it that your Landscape Design will turn out just as you dreamed it would be. Worry not as our designers, crew leaders, and installation crew will oversee every little detail of your project. After all, your satisfaction is our success factor.
Do you already have an idea of how you would like your Landscape to be? Let our team know, and we will immediately kick-start the project. So, what about the cases where you know that you want to have your Landscape Redesigned, but are unsure of the design approach? You don't have to worry. Our team does end-to-end project delivery. This means that we are capable and willing to involve ourselves from the very beginning of the project, which means the planning stage, until the execution and installation phase. All you need to do is let us know the kind of vibe you would like your Landscape to emit. Leave the rest to us. Our team will support you by determining the best use for your outdoor space, according to the information you have given us. Allow us to capture your landscape dreams and turn them into reality. By the time we are done with your project, we guarantee that you would need to pinch yourself awake, just to make sure that you are not dreaming, just as you walk out your front door to have a look at your outdoor space.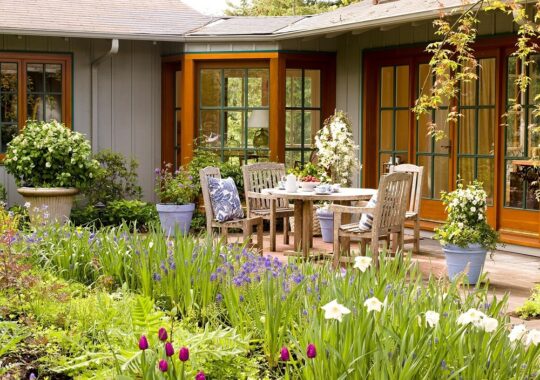 Our team of professionals specializes in landscaping and renovations for both residential and commercial areas. The services which we have available to you, include Landscape Design & Installation, Outdoor Patios, Outdoor Pergolas, Stonescape, Irrigation Installation & Repairs, Drainage Systems, Landscape Lighting, Outdoor Living Spaces, Tree Services, and Lawn Services.
Why wait? Reach out to us today and secure a slot with the only Landscaping Professionals you would ever need! Watch your landscape dreams turn into reality, right before your very eyes!
We are the New Braunfels landscape design & outdoor living spaces, and we offer the best services regarding landscape designing and outdoor living areas. We have experience and skills in these areas. If you need any services from us like the ones listed above, talk to us, and we shall send you our able team to deliver the services to you. These services include;
Feel free to request a free quotation now! We service all of Texas. Below is a list of cities most of our services are at on a daily basis:
And all other cities throughout Texas, just fill out the form below for a free quote!