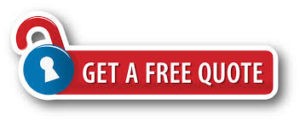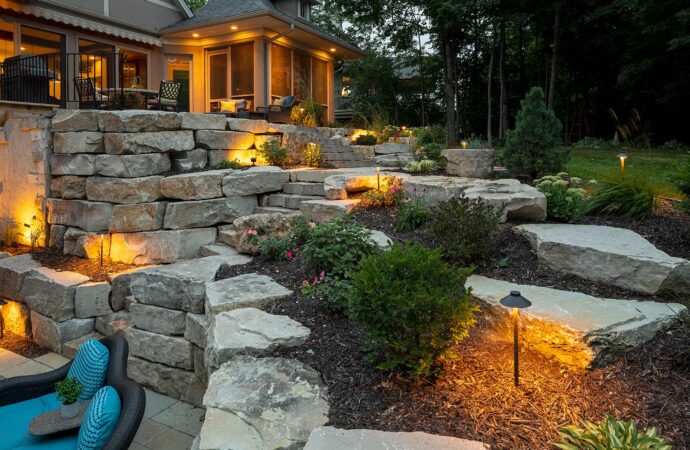 Are you considering having your landscape lighting installed? Here are some tips to help you get started on some design considerations! Do not be afraid to let your creativeness flow through your landscape lighting! However, do consider the following, such as, where would the attention of your viewer be? At which location, and on what structure, will give the best shadow effect? When designing your lighting, consider your surroundings. For example, having street lights nearby or a very lit-up tennis court would defeat the purpose of having your landscape lighted as this could be very ineffective. Also, remember to light objects and not have your lights shine onto an empty space. This also creates a very ineffective effect.
Besides, when designing your landscape lighting, do note that you should never over-light. Lights can give off a nice effect if placed right, however, if you have everything lighted up then it really defeats the purpose. There would be no difference between how your landscape looks during the day, and night (if lights are lit everywhere).
Are you feeling unsure of where to begin? Or maybe you do not believe in your designing skills? Do you find making decisions hard? Good news! We are here to extend our services to you! We are the New Braunfels Landscape Designs & Outdoor Living Areas. Our team consists of trustworthy, responsible, and innovative individuals. Provide us with your budget plan and we will see what we can work out. In the meantime, our team will immediately get working on some design proposals for your Landscape Lighting. Our team will also explain to you the concept of the design. If you have concerns with the design, feel free to let our team know.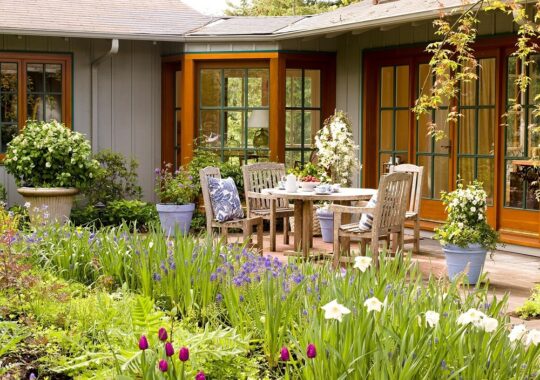 We can have the Landscape Lighting design to be refined in order to address your considerations. Worry not, you as the client, will always have the final say. We will only be around to provide our professional opinion. At the end of the day, your decision trumps all. Our team will get started on your Landscape Lighting project as soon as the decision is made, and all parties agree on the continuity of the project!
What do you say? Want to have us on board your Landscape Lighting project? Reach out to us today and you will see why we are the best landscaping company in the State.
We are the New Braunfels landscape design & outdoor living spaces, and we offer the best services regarding landscape designing and outdoor living areas. We have experience and skills in these areas. If you need any services from us like the ones listed above, talk to us, and we shall send you our able team to deliver the services to you. These services include;
Feel free to request a free quotation now! We service all of Texas. Below is a list of cities most of our services are at on a daily basis:
And all other cities throughout Texas, just fill out the form below for a free quote!